Metabolic Services in Dubai
At Euromed clinic, Dr. Graham Simpson and Dr. Sevdalina Velizarova are serving their top-notch services to deal with specific health issues by using metabolic treatment design. They are using their extensive experience of diagnosis and treatment for the betterment of people. Both of them are award holders due to their outstanding practices of treatment and managing good clientage. So, if you want to get a routine checkup or need management regarding any existing health problem, Euromed Clinic should be your priority.
Our department of metabolic treatments attempts to remove harmful toxins and substances from your body. The basic purpose is to provide strength to your body and make it more resistant to any illness. Another purpose is to improve the immune system. A specific combination of enzymes, special diets, nutritional supplements, as well as some other practices are used to perform these kind of treatments. The specific treatment plans are used for almost all kinds of health issues ranging from obesity to cancer. The most appealing aspect is its amazing results.
Check out our specialist's profile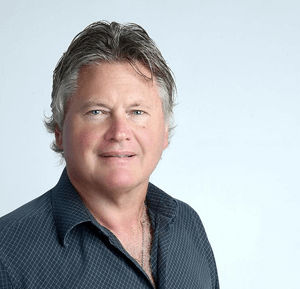 Dr. GRAHAM SIMPSON
Dr Graham Simpson graduated from the University of the Witwatersrand Medical School in Johannesburg, South Africa, and is board certified in Internal Medicine and Emergency Medicine. Dr. Simpson is a founding member of the American Holistic Medical Association (AHMA) and is also a licensed homeopath. He has taught as an assistant professor of medicine at the University of Nevada. He is certified in Age Management Medicine by the American Academy of Anti-Aging Medicine and by the Cenegenics Education Research Foundation, and he remains a consultant for the Cenegenics Medical Institute. Dr. Simpson writes extensively in his mission to educate the public so that we can all live better and healthier.
Read more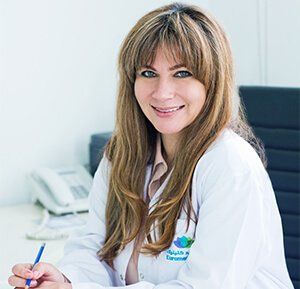 Dr Sevdalina Velizarova
Dr Sevdalina Velizarova is a Specialist in Internal Medicine at Euromed Clinic Center. A highly qualified physician, she boasts 17 years of experience in her field of expertise. Having spent five years in the Cardiology Department in the Multi Profile National Transport Hospital in Bulgaria, Dr Sevdalina relocated to Dubai in 2004, where she worked in Cedar's Jebel Ali International Hospital. A member of the Bulgarian Society of Cardiology, European Society of Cardiology, and European Society of Imaging Diagnostics, Dr Sevdalina speaks fluent English, Russian and Bulgarian. After graduating from the Medical University of Varna, Bulgaria in 1997, she completed her postgraduate studies in Internal Medicine at the Medical University of Sofia in 2003.
Read more