Our focus at Euromed is on AGE MANAGEMENT MEDICINE. Quite simply, we believe in saving and enhancing the quality of lives through our proactive I.N.T.E.G.R.A.L. HEALTH MODEL. It's shocking really, eight out of ten people now die of Cardio-Metabolic disease, the global epidemic of the 21st century. By controlling 'SILENT INFLAMMATION' we can decrease the risk of heart disease, cancer and many other chronic diseases like diabetes, Alzheimer's, Autoimmune disease and slow the aging process (INFLAMAGING) itself.

You're As Old As Your Arteries
'A man is as old as his arteries' so wrote Thomas Sydenham in the 1600's who is known as the English Hippocrates – how right he was. Heart disease continues to be our leading cause of death among both men and women. Women actually outnumber men in the prevalence of cardiovascular disease. Every 29 seconds an American has a heart attack – every 53 seconds an American has a stroke. One out of two Americans will die of heart disease which in most cases could have been prevented. These same statistics are present in most developed nations today. In some countries, like those in the Middle-East, cardiovascular disease is occurring a good ten years earlier and is fast becoming a pediatric disease.

80% of Us Die From Cardio-Metabolic Disease
We now know that the old model of vascular disease thought to result from a simple plumbing problem due to high fat (cholesterol) is just plain wrong. People with Obesity, Diabetes and Metabolic Syndrome (now epidemic in our world) all have a much higher incidence of vascular disease. Why is this? High sugar (and triglycerides) grains and plant oils promotes "insulin resistance" that causes "silent inflammation" of the lining of our 50,000 miles of blood vessels that produces all Cardio-metabolic disease. If we destroy our endothelium, we develop disease. If we restore our endothelium, we vanquish our disease, and increase our healthspan.
We have partnered with Eternity Medicine that utilizes a Proactive Health model rather than the traditional Reactive (disease) model to optimize health.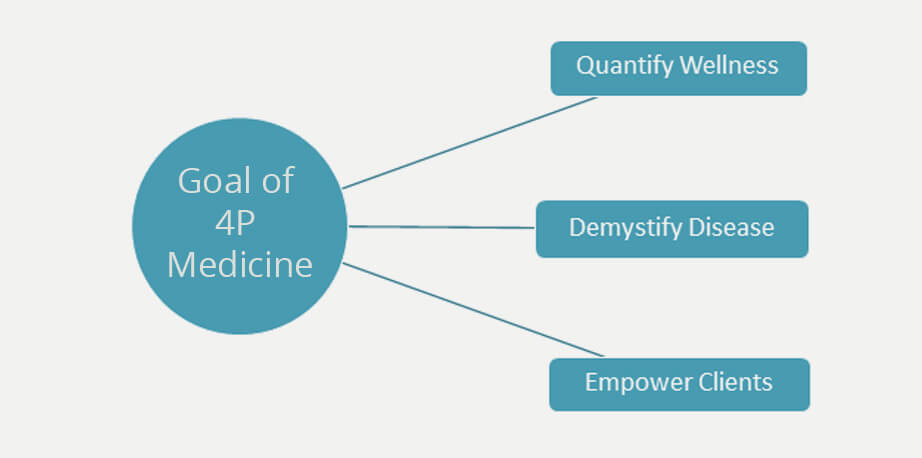 The Program
Metabolic and Psychological Stress are the recipe for accelerated cellular aging leading to telomere length (TL) shortening that triggers DNA damage and ultimately cell senescence.
Our program will help you lose weight, balance hormones, enhance sexuality, mitochondrial and gut health. It will also reverse diabetes, heart disease, mental decline, help prevent cancer and extend life by reducing metabolic (insulin resistance) and psychological stress.
The Wellman/Wellwomen Metabolic Anti-Aging program is delivered in three steps:-
Step 1 MEASURE
Part 1: Comprehensive History
Part 2: Physical Examination
Part 3: Diagnostics
Step 2 MENTOR
A personalized "Integral Health" program is delivered over a year with help from Lifestyle Coaches. The latest Anti-Aging Science will be delivered to you each week with the help of our World Class Scientific Advisory Board (SAB).
Step 3 MONITOR
We track your progress with Eternity APP and mobile monitoring – part of your Lifetime Health Assessment and Monitoring Program (LAMP). Each client receives a free Eternity APP.
How to get started
Make an appointment at Euromed phone number 04 394 5422. You can also make an appointment, with one of our physicians who will explain the Metabolic Age Management Program to you.
Check Out Our Specialist's Profile