PRP Injection Therapy
Euromed Clinic is delighted to be at the forefront of the very latest medical practice in its use of Platelet Rich Plasma Procedures, or PRP injection in Dubai. Used by many famous athletes including Tiger Woods and Rafael Nadal, PRPs are a new way to recover from injury. Conventional regenerative therapies like PRPs – platelet-rich plasma therapies use the patient's own blood elements, namely platelets and cells, to provide natural benefits wherever they are needed.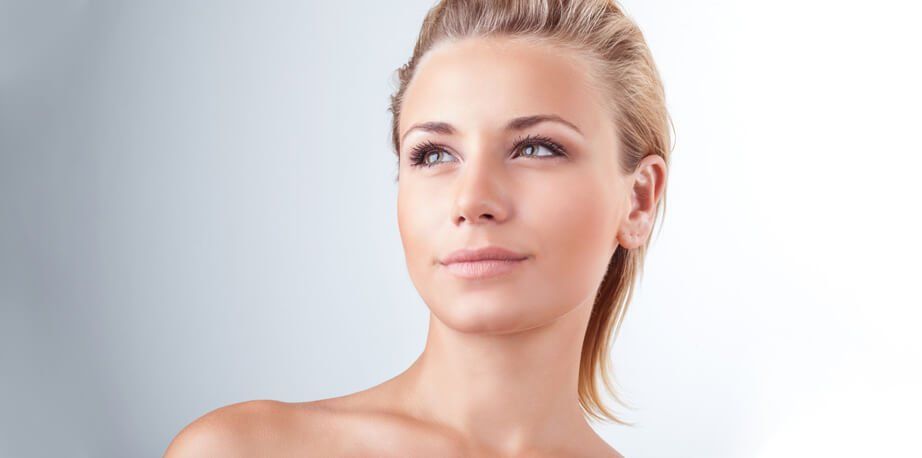 CGF (Concentrated Growth Factors) simply take this proven technology to the next level.
How is CGF obtained?
Using your own blood, doctors are able to isolate and concentrate your platelets, which contain the highest concentration of the cells required for healing to take place. These platelets are then injected back into the injured area to reduce inflammation and begin the healing process. So if you think this cutting-edge technology could aid your recovery, book a consultation with our Orthopedic specialist today.
Sports Injury: PRP treatment in Dubai can improve healing in soft tissue and bone. For example, increased numbers of cells and improved tendon strength have been noted in Achilles tendon injuries, and improved muscle regeneration has been shown in gastrocnemius (calf) muscle injuries following the treatment.
Joint Repair: When used to treat patients with knee osteoarthritis, PRP treatment appeared to delay the progression of osteoarthritis, which is a progressive disease. PRP, which is produced from a patient's own blood, delivers a high concentration of growth factors to arthritic cartilage that can potentially enhance healing.
Degenerative Conditions: Patients with tendinitis of the Achilles tendon saw an overall improvement in pain and functionality after the PRP treatment. Platelet-rich plasma improves functionality and reduces recovery time in athletes with degenerative disease in their tendons.
CGF offers a ground-breaking treatment for Osteoarthritis (OA)
What are the advantages of using CGF?
There are no additives in the preparations so there is ZERO chance of an allergic reaction
It is the patient's own blood so the treatment is entirely natural
Non-surgical so there is very little recovery time.